2021 - need we say more? With a global pandemic on our hands, we're spending more and more time at HOME. 
And our planet's animals? They're exploring areas they never have before since we're not there.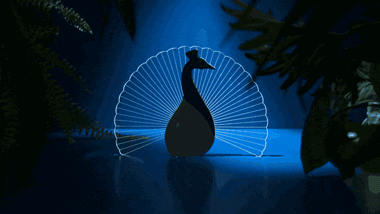 They're cute, hip, and practical. Perfect to use as a nightlight for kids or a decorative piece in your living room, you'll feel connected to nature while being at home.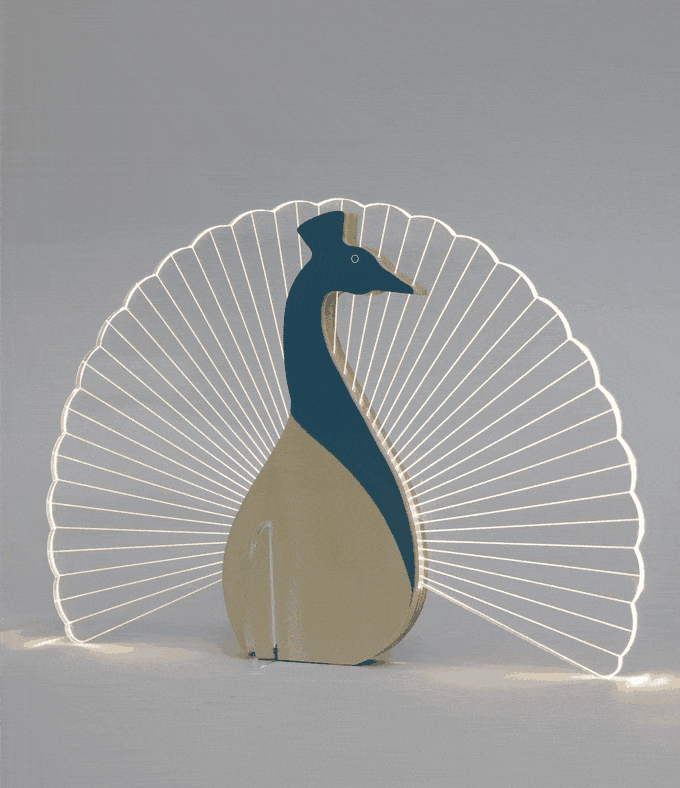 The wild series features five unique animal designs: 
Wolf, Toucan, Pelican, Peacock & Whale.
The ultimate nightlight! Kids love animals and will be excited to go to sleep knowing their little friend is looking after them.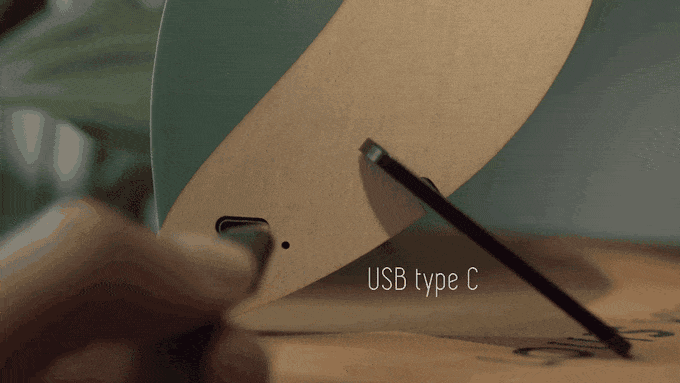 With the perfect light lasting for hours on rechargeable batteries, kids will sleep well knowing their favorite animal is nearby.  
The battery means no cables - a huge plus for kids' rooms.
Our Wild Animals look a bit different than you're used to. 
We've combined light, wood, and color to create something that looks awesome and is super practical.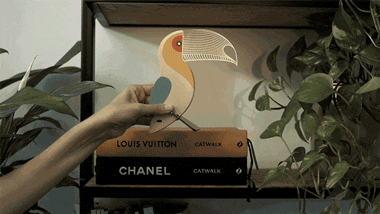 We never, ever, compromise on quality. We pride ourselves on working with small and family-run suppliers and our products meet the highest worldwide standards. Each animal is made of a combination of acrylic glass and wood for a unique and super cool look. We use UV printing and our rechargeable battery lasts for over 15 hours. The LED lights are energy-efficient and heat-resistant.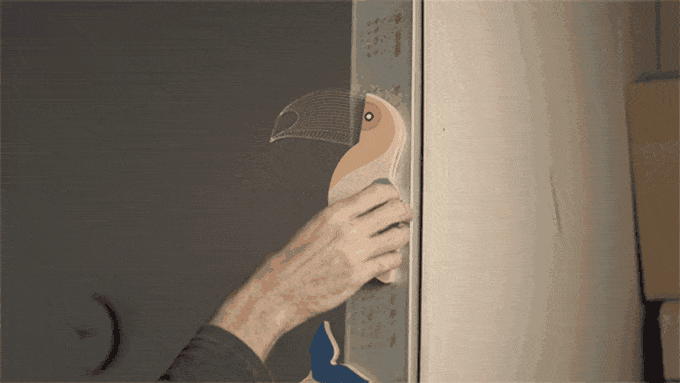 We use high-quality materials
A Magnet!
Rechargeable battery
Plywood birch & UV printing
❤️Absolutely gorgeous and unique. 
❤️It is very important to us that you are happy with your purchase.
Packaging:
1 x Colourful, Portable Lamps